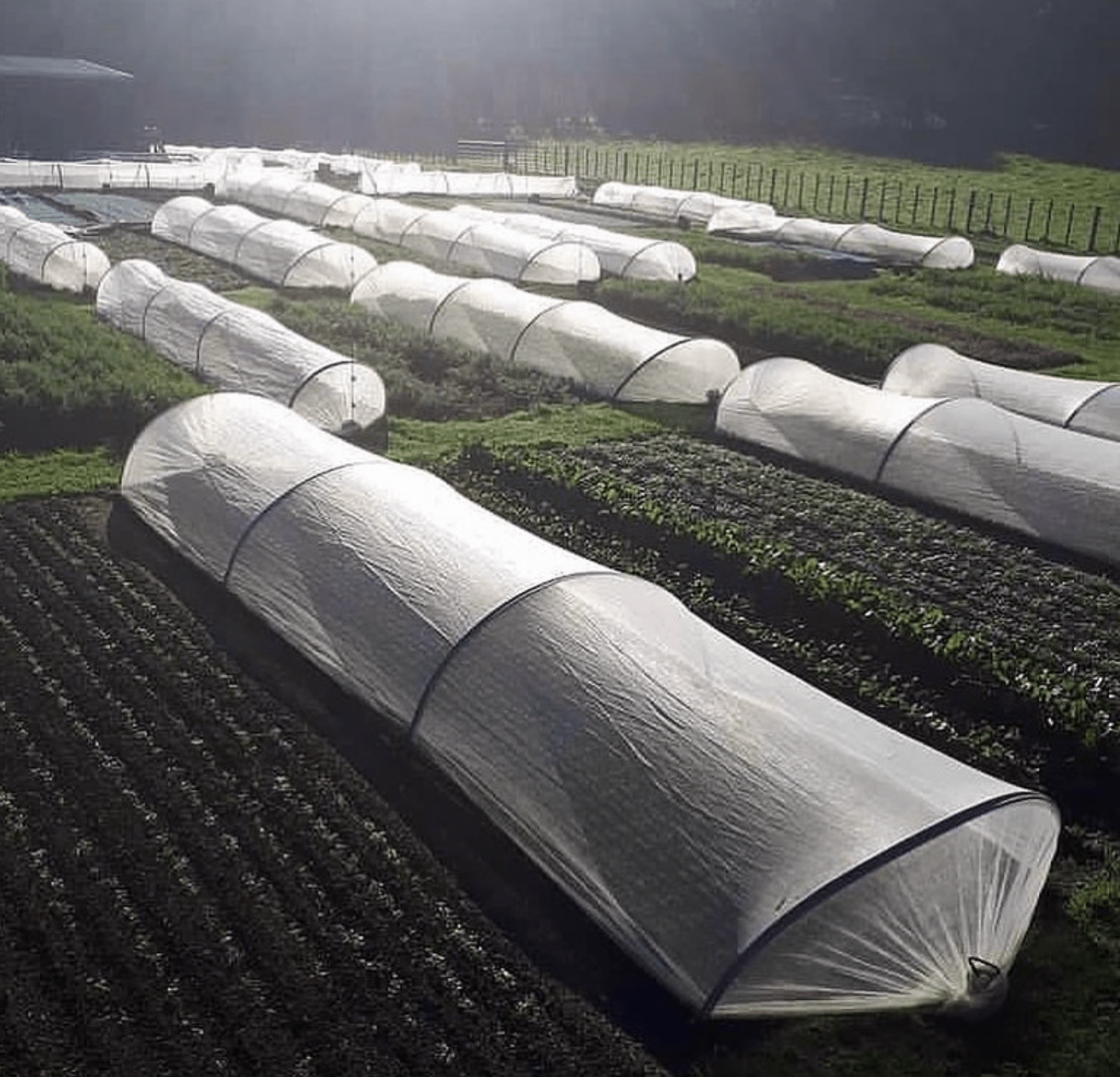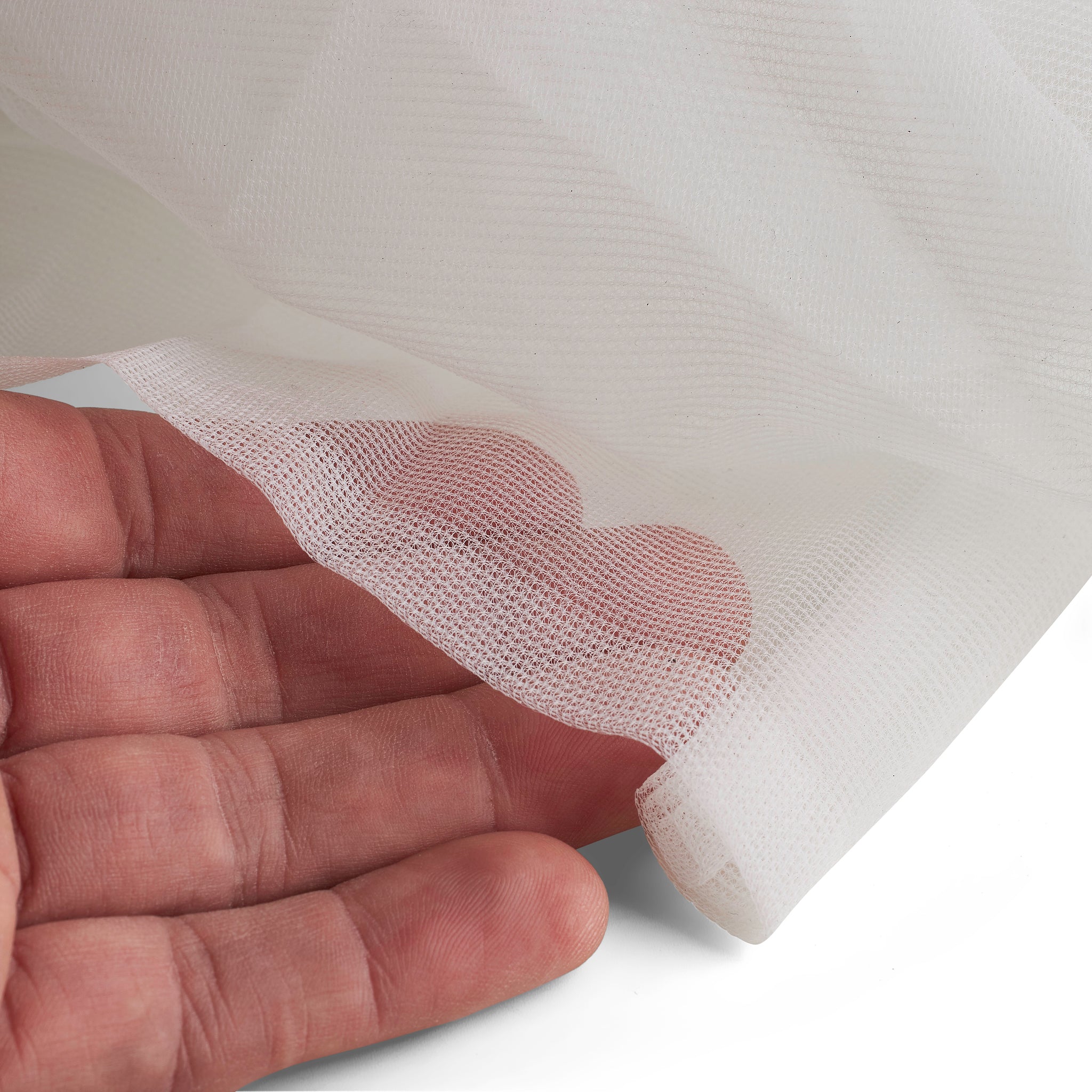 InsectaNet - Insect Protection Netting
Regular price

Sale price

$110.00

Unit price

per
AT A GLANCE
Increase crop quality

Higher yields per planting cycle

Less wasted labor on crops that get overwhelmed by insects

100% organic pest control tool

Protection against the most damaging insects like aphids, whiteflies, and cabbage root flies*

Keeps rabbits, deer, and birds out of your crops
Description
Tech Specs
Farmer Benefits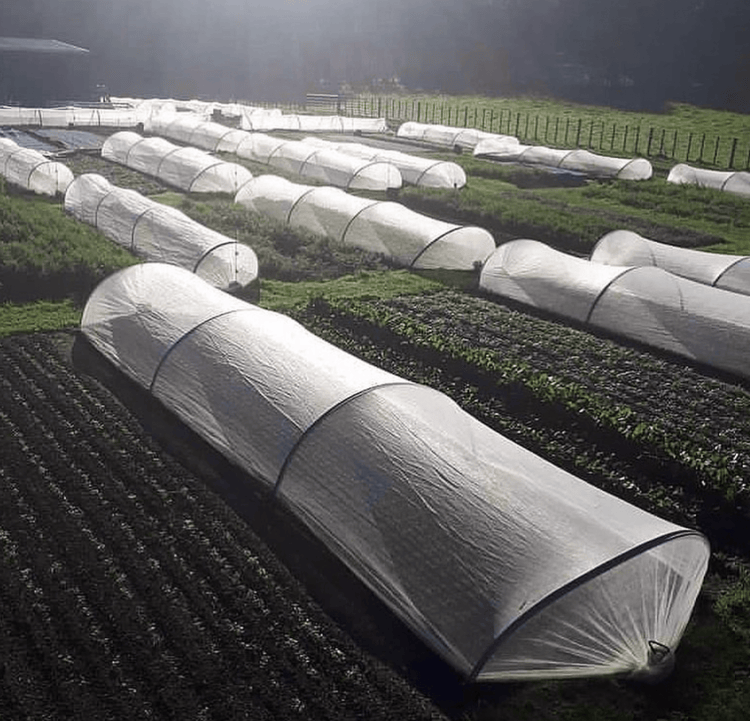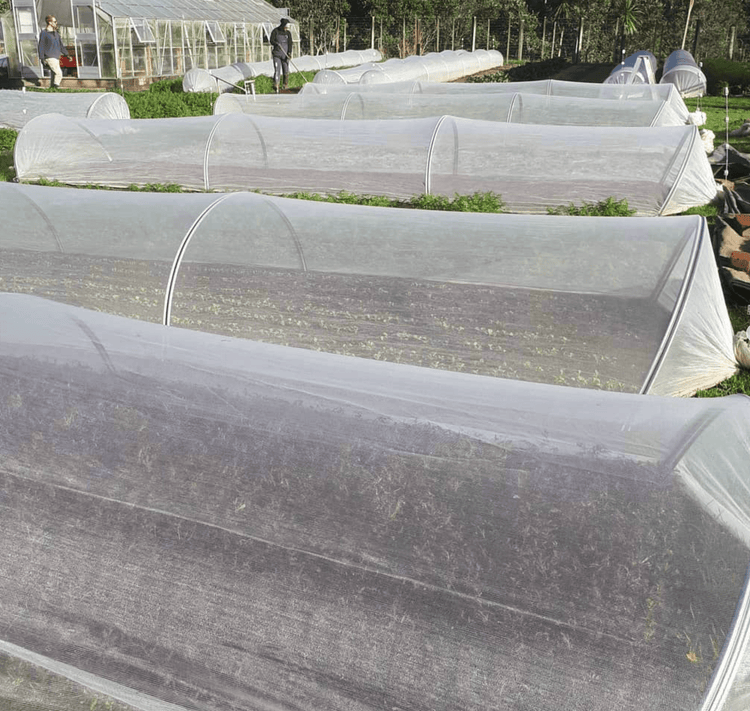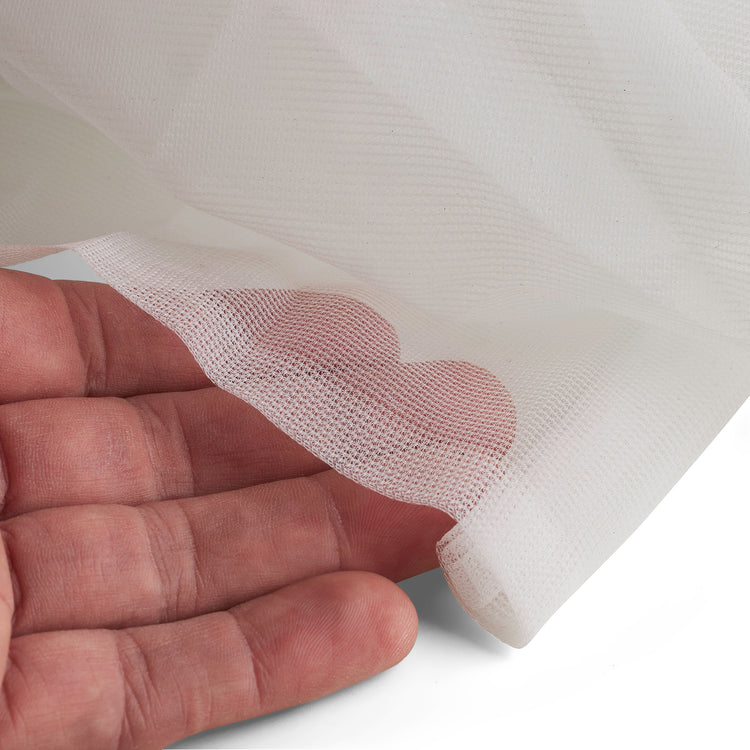 DEEP DIVE
InsectaNet is made from high-quality UV-treated plastic and should last several seasons when taken care of.
With high porosity, InsectaNet keeps the pests out while allowing water and light to come in.
Sizing Insect Netting for your Farm:
Each standard roll of InsectaNet is 83 inches wide and 120 feet long. Enough to cover one 100-foot-long bed or two 50-foot-long beds when installed on low tunnel hoops - like Kwik Hoops.
Large rolls are 10 feet wide and 900 feet long.
If you are laying the fabric directly on your crops* you can cover two beds at once - depending on the height of the crop.
We recommend cutting netting 10 feet longer than your bed length to allow for shrinkage and closing off the ends of rows.
For maximum protection, insect netting should be installed so the foliage does not come in contact with the net, as insects can lay eggs through the net. Also, ensure all edges are in touch or buried with the soil surface to prevent insects from crawling under the netting.
In The Field
tag your gear #paperpotco
I have a ton of issues with cucumber beetles, the quick hopes keep my beds clean and protected.
Really easy to use!
I have used the competitor's product until now. I ordered one 120' roll to try out InsectaNet. This is just as good. The fact that it comes pre-cut to 120' is perfect for 100' beds. Highly recommended.
"It works great to keep flea beetles and grasshoppers out, giving the seedlings or plant starts a chance to grow."