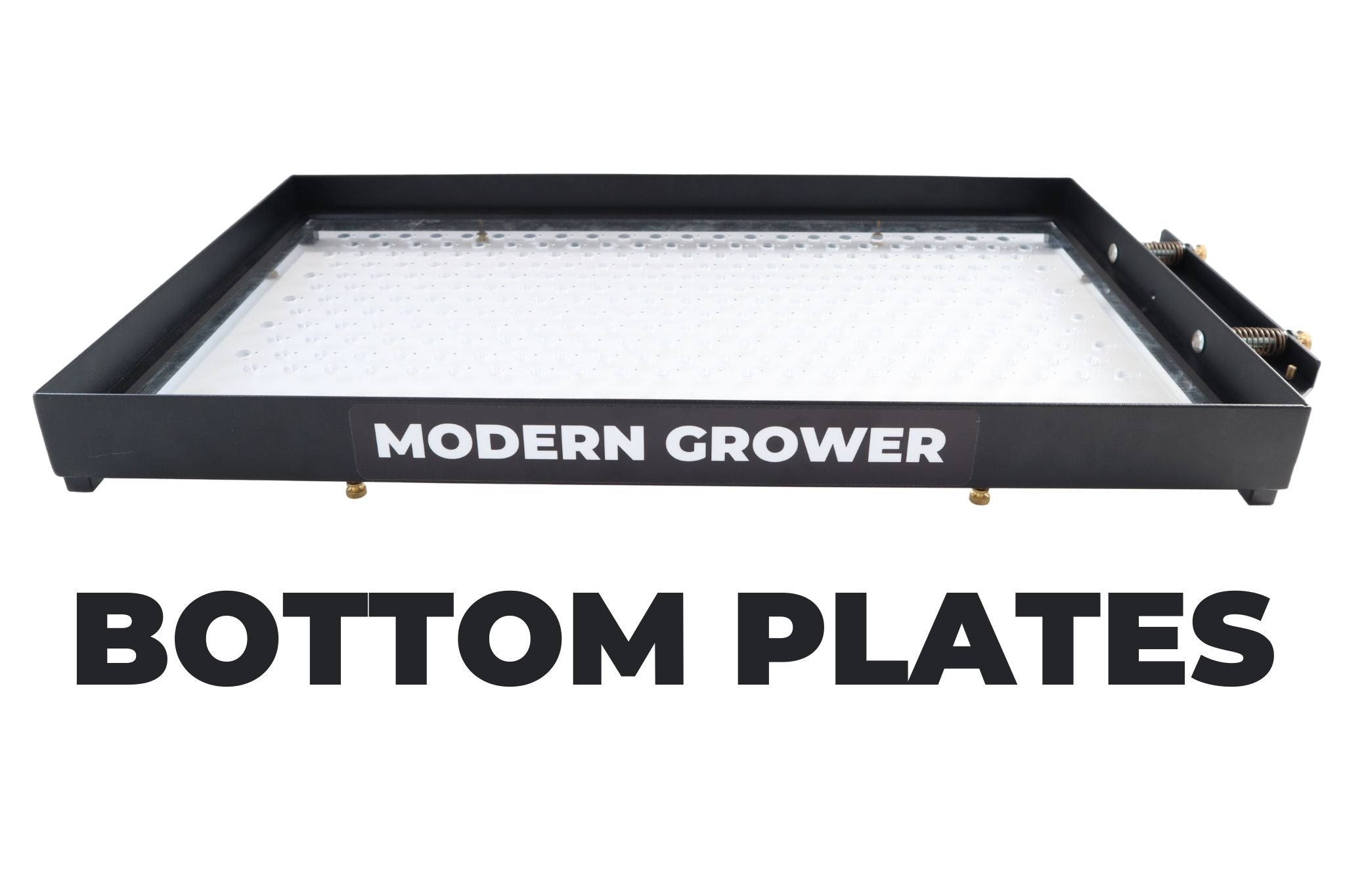 72 Cell Tray: 72 Cell Bottom Plate
Regular price

$99.00

Sale price

$99.00

Unit price

per
Match the

 style of Bottom 

Plate to the type of tray you are seeding. 

For example: Paper Chain Pot trays, or 72 cell trays

Use the Kwik Klik Seed Chart to determine which

 matching

 

top plate to choose.
Note:
Only one bottom plate is needed for each tray type
Each bottom plate will only work with the specified tray type-

 

for example, you only need one Bottom Plate for all Paperpot tray seeding. If you wanted to also seed 72 cell trays, then you would need to add a 72 Cell Bottom Plate

You need at least one matching top plate to make the seeder functional
Kwik Klik™️ Bottom Plates are available for a wide variety of seed trays – 72-Cell, 128-Cell, 200-Cell, Paperpot, Winstrip, and more.
Bottom plates come in a standard thickness and standard hole diameter.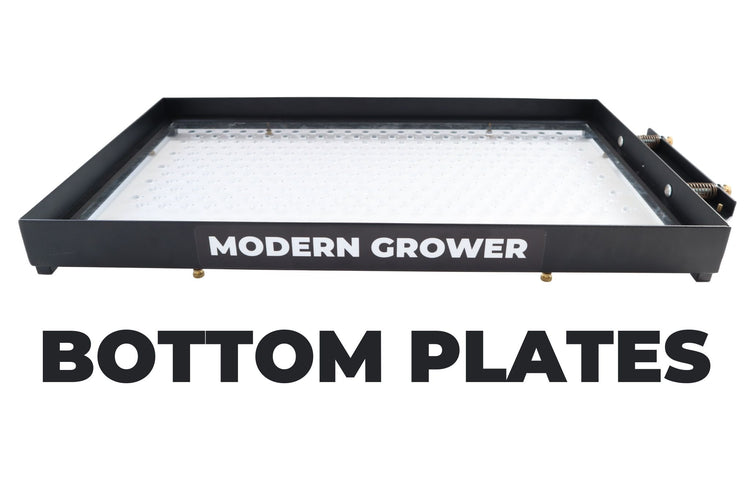 In The Field
tag your gear #paperpotco